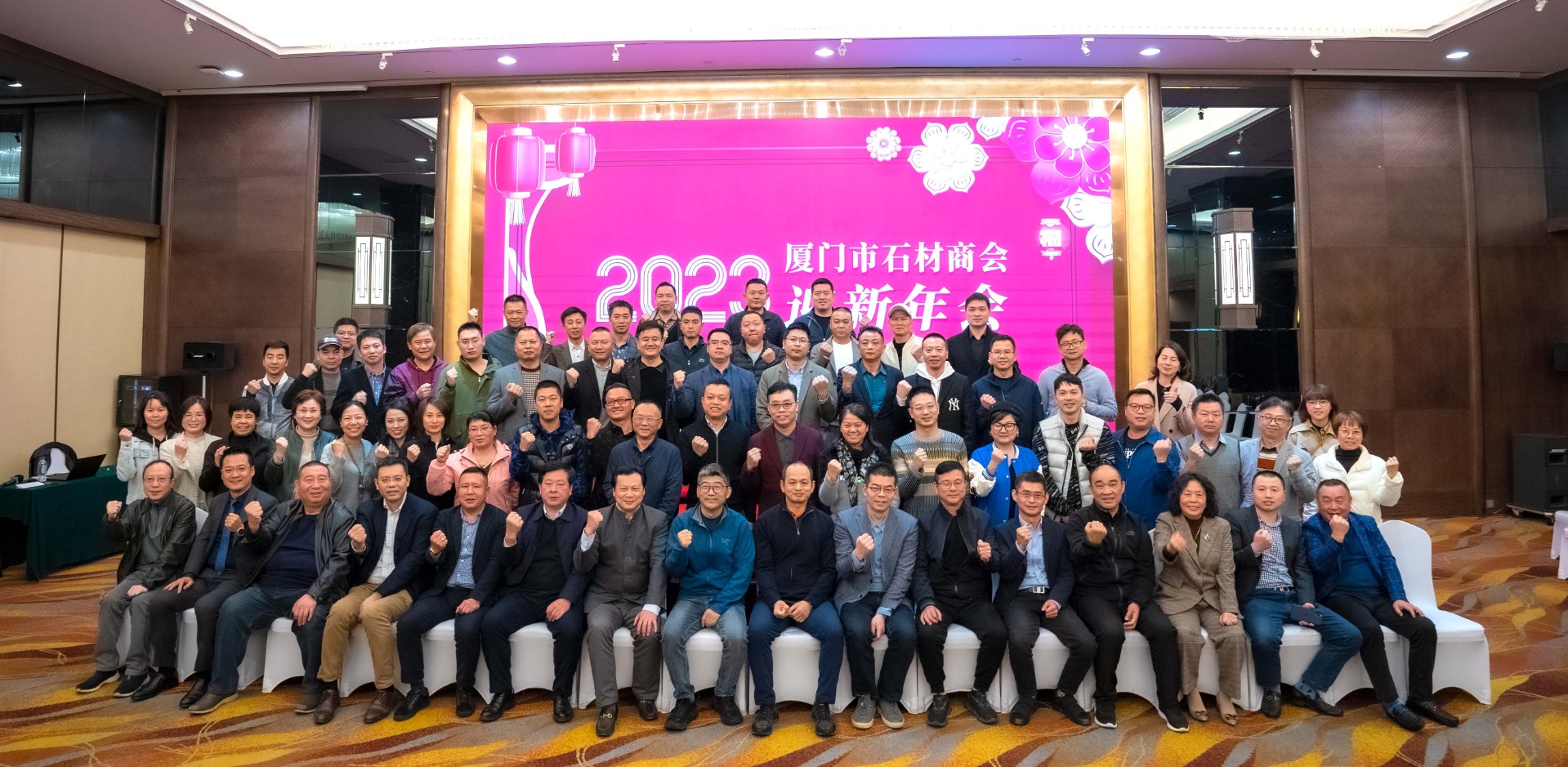 As the spring blooms and brings a new dawn, the Xiamen Stone Chamber is gathering together to celebrate the New Year's Reception of 2023.
Xiamen StoneGroupon, as a member of the Stone Chamber, is honored to join the reception. With the lifting of the epidemic control in mainland China since the end of 2022, the stone industry will be facing more opportunities and challenges in the New Year. Environmental protection and innovation remain our constant theme, and we are obliged to keep our future generations a green world while striving for prosperity.
As the ice and snow melts and the spring breeze arrives, let's march together towards a brighter future!